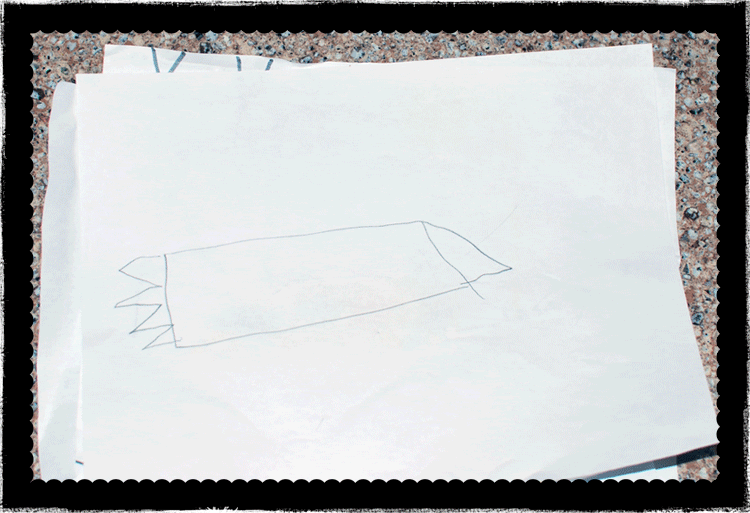 Many, many ideas have come to my mind about this weeks blog hop, a craft about the proclamation or family. Unfortunately with 5 kids including a baby I don't much time for crafts lately :( However... it is Pine Wood Derby time!!! What a perfect "wholesome recreational activity" - thus proclamation craft! We only have one scout right now but all the kids wanted to make a car too.
The kids have been working on these cars for the past 2 weeks for Family Home Evening. The first week they designed their cars. I love the creativity. Last Monday Dad cut them out with his new (old) scroll saw. Now it's sanding, paint, and wheels! I'll keep you posted!

September marks the 15th anniversary of

The Family: A Proclamation to the World

. For more information on this fun blog hop visit

Chocolate on my Cranium

.